Silo Art Mural Tour - Bespoke 2 Day / Overnight Tour from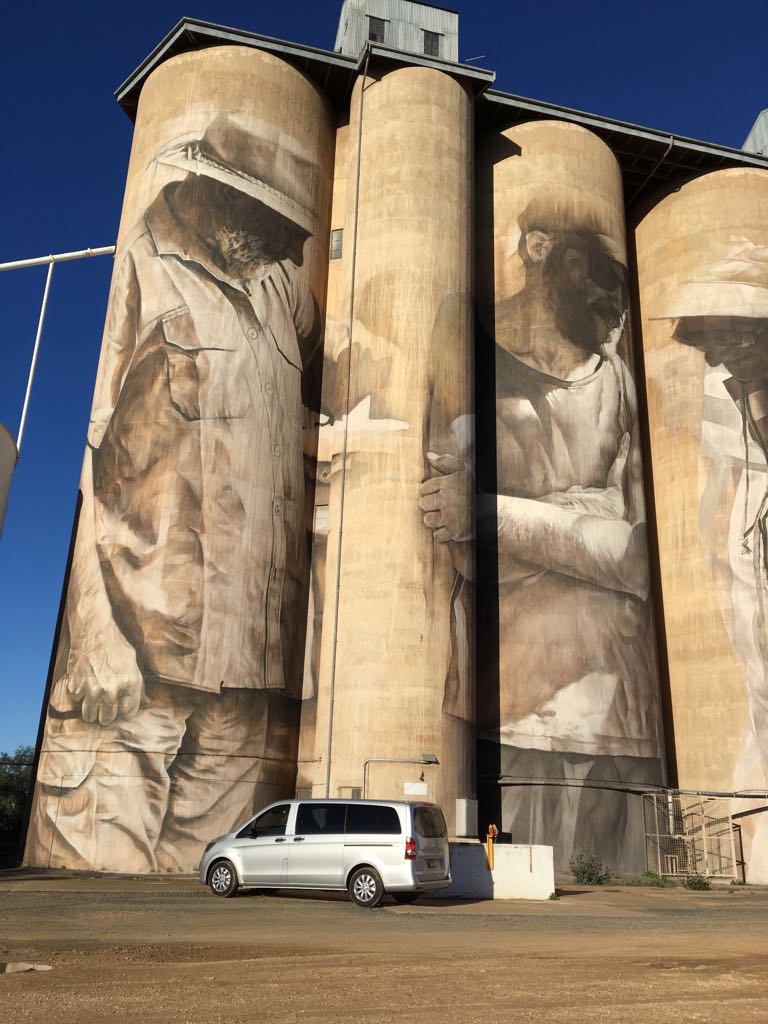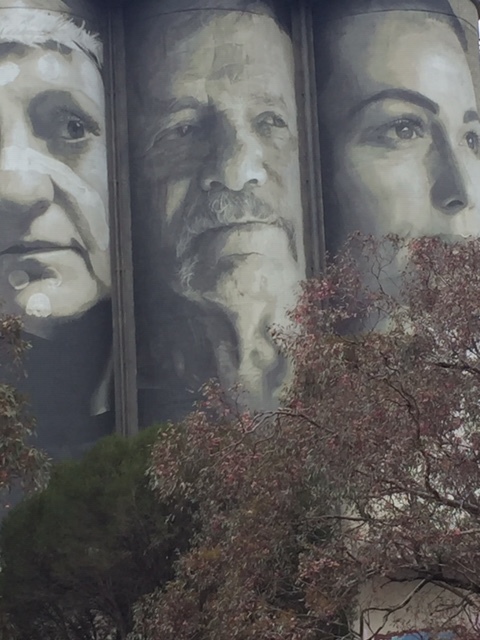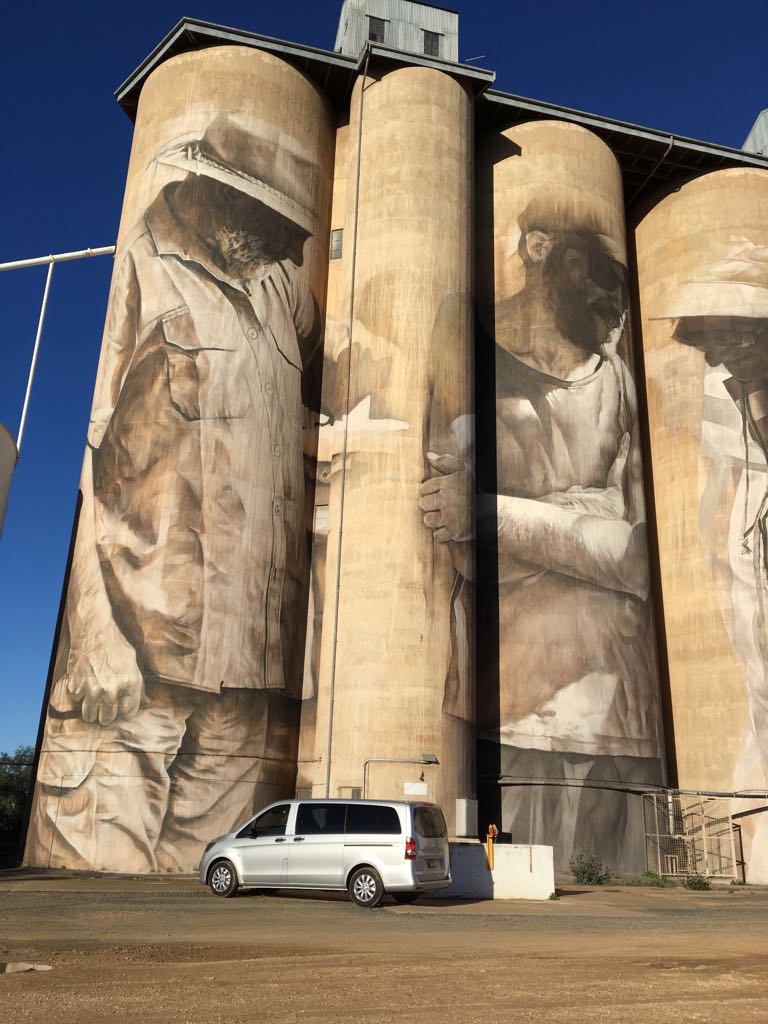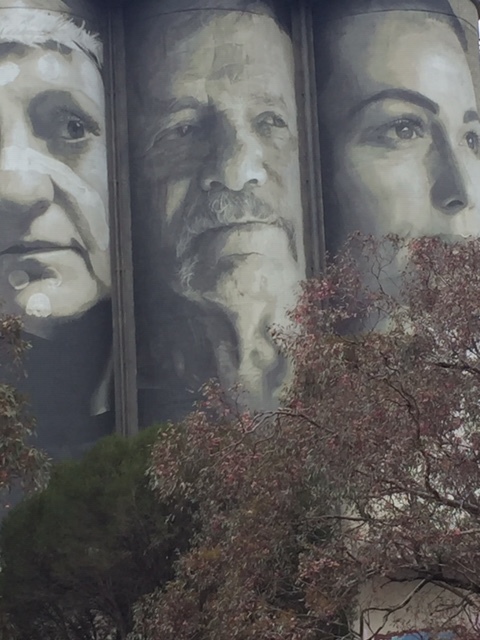 Silo Art Mural Tour - Bespoke 2 Day / Overnight Tour from
For those who want a Bespoke Australian Experience, Far From the maddening crowds.
Over 2 days explore North West Victoria with its historic gold towns, quaint country scenes and the magnificent Art Murals adorning the old Wheat Silos dotted around the rugged and iconic landscape.
Stay overnight and see the stars above and hear the Silence.
For those who like to drive and Explore
Price includes all transport costs, bottled water and local guide.
We can book the whole experience for you.
Price does not include accomodation, meals ,drinks etc.
Email Marks Melbourne Private Tours for your personally designed tour details.